Search for a product
We have amazing products in our shop, check them now !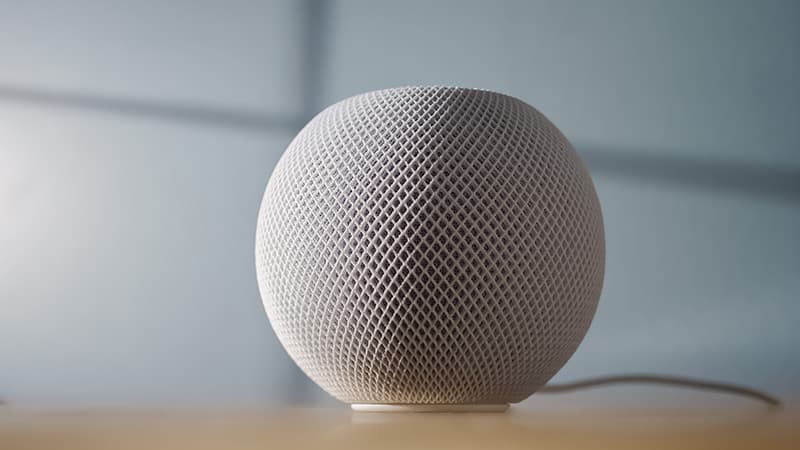 Section Subtitle
Write one or two paragraphs describing your product or services. To be successful your content needs to be useful to your readers.
Start with the customer – find out what they want and give it to them.
This is the product category area for Looms
No product defined
No product defined in category "Electrical / Dash / Looms".