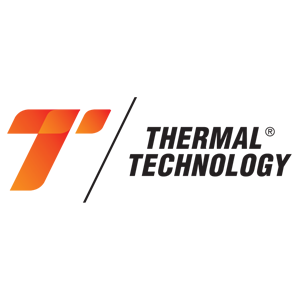 THERMAL TECHNOLOGY® WAS CREATED IN 2001 AND THEY DECIDED TO USE CARBON FIBRE AS A HEATING ELEMENT FOR COMPETITION MOTORCYCLE TYRE WARMERS.
Due to the excellent results obtained at the end of 2003 Thermal Technology® built the first production line, using this technology, for racing tyre warmers becoming a technical partner of top championship teams.
TYRE WARMERS
Electric tyre warmers are essential in every level of motorcycle competition.
They are also essential for amateur track use because tyres need to warm up to give the best grip and preheating the tyres and eliminating heat cycles prolongs the life of the tyres. The carbon fibre technology is the same for both the professional and amateur race products.
RACE EXPERIENCE
Thermal Technology® use all competitions to develop new and competitive products
Thermal Technology® started the production of tyre warmers in 2003 with the collaboration of World Championship teams.
Championships have always been the reference point for product development, bringing innovative solutions to each product.
Thermal Technology® was the first manufacturer to supply starting grid tyre warmers when in 2005 generators were forbidden on the grid. They were also the first supplier of specific anti-wind covers. In 2008 Thermal Technology® built the first integrated control units for MotoGP teams.

Today we are keeping up the development of products with the best teams in MotoGP and Superbike Championships
No product defined
No product defined in category "Brands / Thermal Technology".